I'm a web developer, business leader, strategist, husband of Megan, and father of Acadia, Ryesen, and Silas. Currently, and probably always, based in Grande Prairie, Alberta.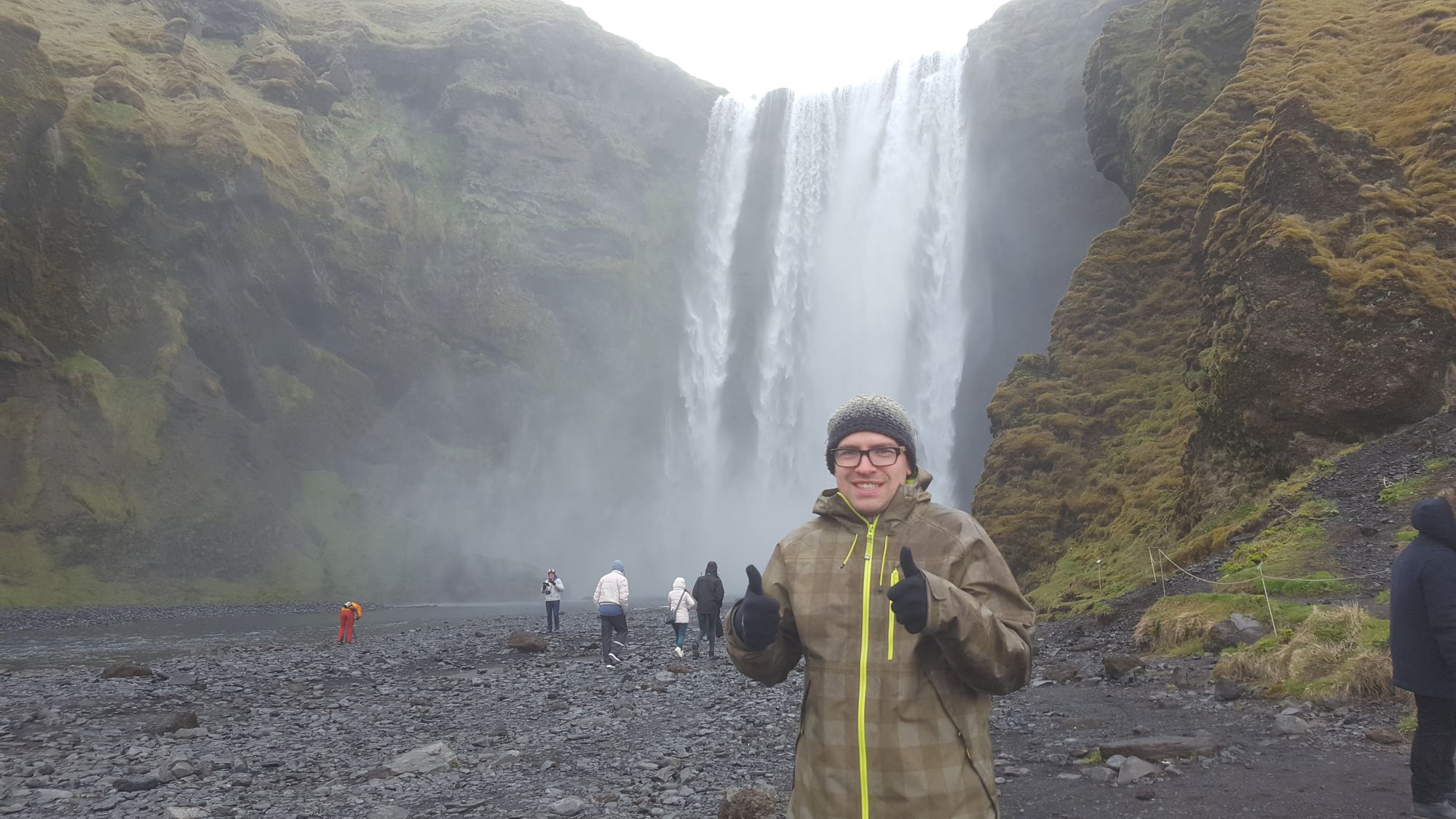 Tools I use
My current setup is a crazy fast 2017 15" MacBook Pro, which I carry with me everywhere in my Peak Design Everyday Messenger 15", and use for work and life everywhere. Also always in my bag to capture life's everyday moments is an Olympus OM-D E-M10 Mark II with Panasonic 25mm and Olympus 40-150mm lenses.
I'm a big fan of GTD and use my Baron Fig notebook, Things 3, and Fantastical 2 to plan my days, weeks, and months.
This site is built with the VS Code and and hosted on a Digital Ocean droplet. Powered by Ghost.
Contact
Feel free to contact on twitter at @ToddSmithSalter or by email to todd@precisepixels.ca. I read and respond to every email I get.